- See more at: http://www.groovymeta.com/#sthash.m09TvUL2.dpuf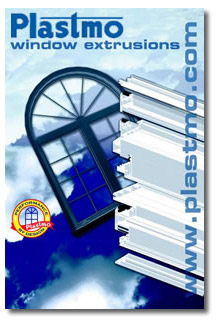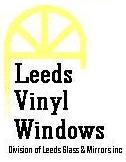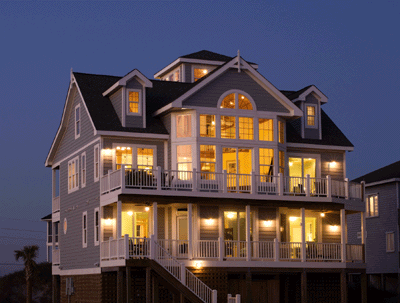 Leeds Vinyl Windows a division of Leeds Glass & Mirrors, provides many different window styles to suit your needs. We manufacture custom sized windows here in Brockville using the Plastmo window profiles. With us there is no standard sized window, and because we manufacture our own window here in Brockville, there is no "Middle Person" for pricing or warranty issues.
If there is a need for a new door in you home,
we offer quality built doors from our Dimensions Doors

Supplier. Check out their full page brochures for
different styles.
For quick pricing call or E-mail Leeds Glass & Mirrors.

* Brochure name
* Page number
* Door code #

Leeds Glass is Brockville's leading custom shower glass supplier and installer. We are able to enclose any shower base of any size at any angle with our custom cut glass and hardware. We offer a wide variety of hardware to suit your glass shower needs.






Whether it's glass or hardware, Leeds Glass offers the knowledge and experience to

repair your existing Patio Door. If we find that your door is beyond repair or is going to be
to costly, we sell the quality built door from Royal Building Products.  Check out their Web-Site for full details.